After a long and crazy 4 days at CNR Games Week event to celebrate the release of Doughlings, we are back again. But before we keep working on Doughlings, let us share our experience and a quick release report as well. Also, you will find some details about our future plans. So let's begin!
CNR Games Week
As Hero Concept team, we were delighted to attend to CNR Games Week Istanbul along with other developers and companies. During 4 long days, thousands of people visited CNR and lots of them got their hands on Doughlings. This was such a good chance for us to experience the user feedback closely and receive valuable suggestions from players. As a developer, this was also a test for us to see how our game works for all kind of people of all ages. Normally we designed Doughlings for players between 25-45 years old but surprisingly enough, kids were really into the game. To be honest, this was a huge surprise and of course a new opportunity to review their reactions.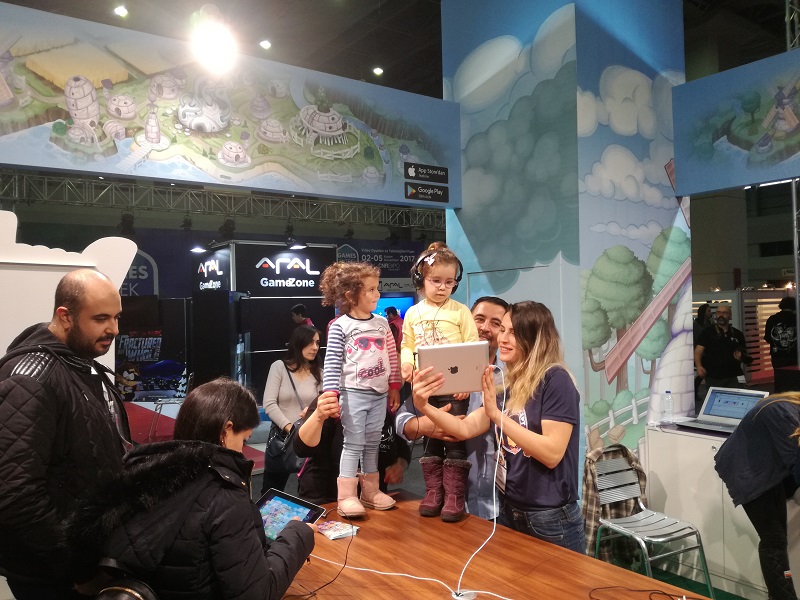 Not only kids, of course there were many other people who played Doughlings as well. With each player, we have gathered lots of feedback and took notes which will help us to improve the overall quality and the user experience of our game. Beside casual players, many students and starter developers stopped by and chat with us. Because Hero Concept is one of the few game developer studios in Turkey, we were like an example to them and many of them came to us with lots of questions and dreams.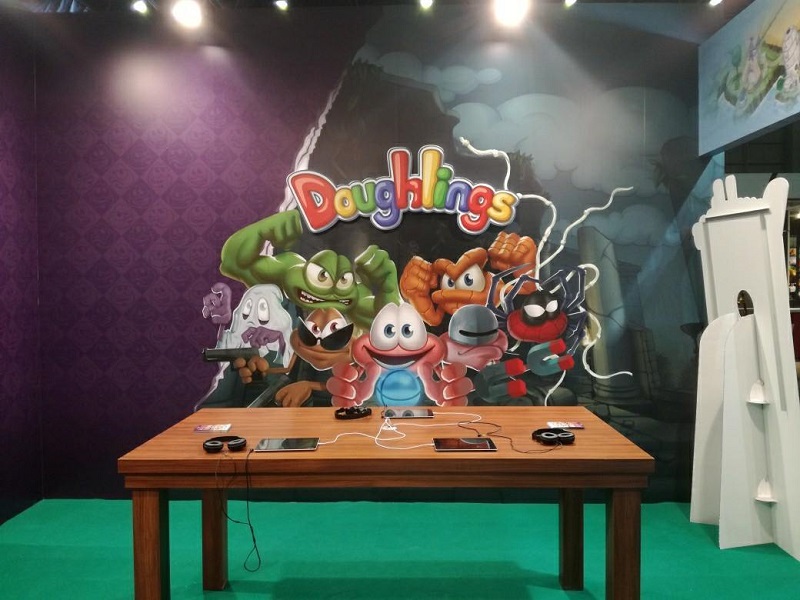 We can confirm that this event was just a beginning. We will be attending to upcoming gaming shows in Turkey and Europe next year with Doughlings and our next project. So keep sticking with us for the next meeting. 🙂
Release Report
It has been a whole week since we release Doughlings. Due to a non-marketing strategy at the beginning, our download numbers are increasing slightly but positively. We managed to reach 16 different countries all around the world and the most dedicated ones are Turkey, United States and United Kingdom along with other European countries. From this week, we are expecting a large amount of new players, especially from Latin America countries, France, Italy, and Germany as well.
At the development side, we are focusing on remaining minor bugs and new ideas that need to be implemented soon. We are aware of download issues so that is our priority at the moment. Next, there will be some slight changes at in-game to increase the gameplay experience and make it more user-friendly. Last but not least, our design team is working on pretty interesting changes so stay tuned for some awesome news.
Before we finish this week's news, let us tell you what is our next move with Doughlings. At the upcoming month, we will release our game at Amazon App Store and Facebook Gameroom. This is a huge step for us because it will help us to increase our user base much more. With early 2018, we will start working on Doughlings Arcade exclusive for Steam, Xbox One and PSN (not confirmed yet). So get ready to heal them all at your PC and consoles as well!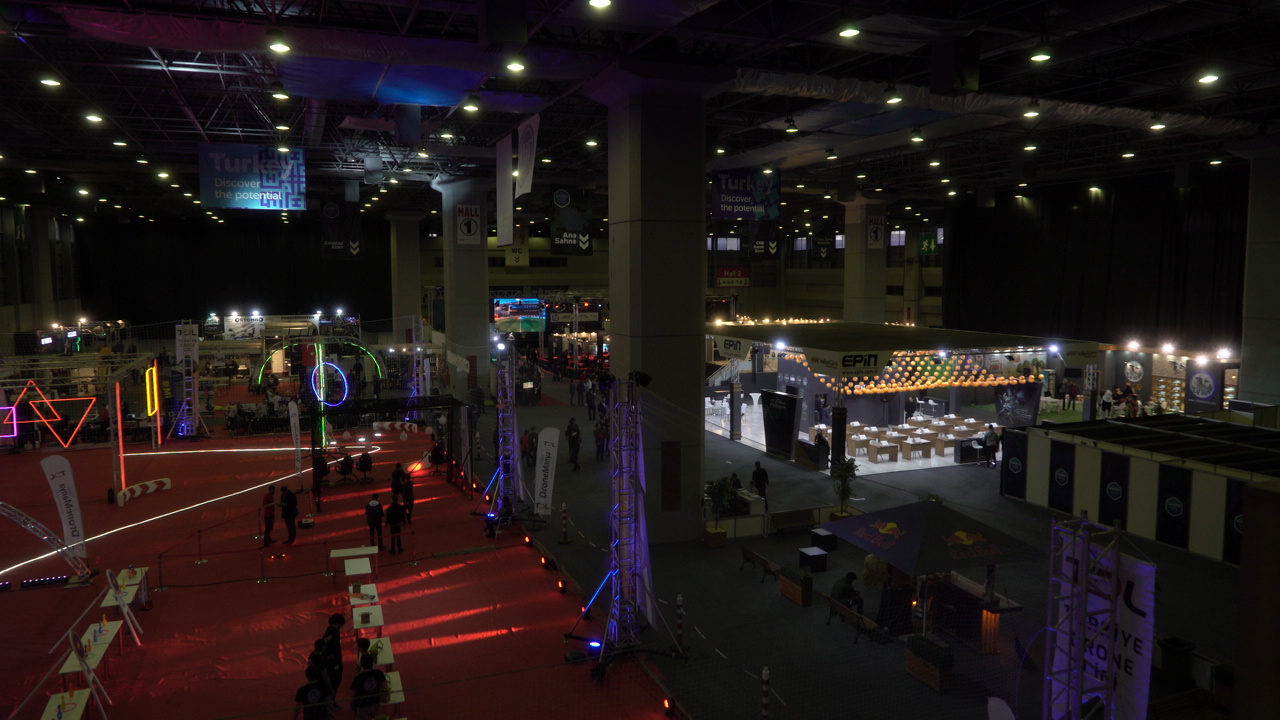 We would like to thank you again for the overwhelming support and feedback since we have released Doughlings. Take care and we will see you soon.