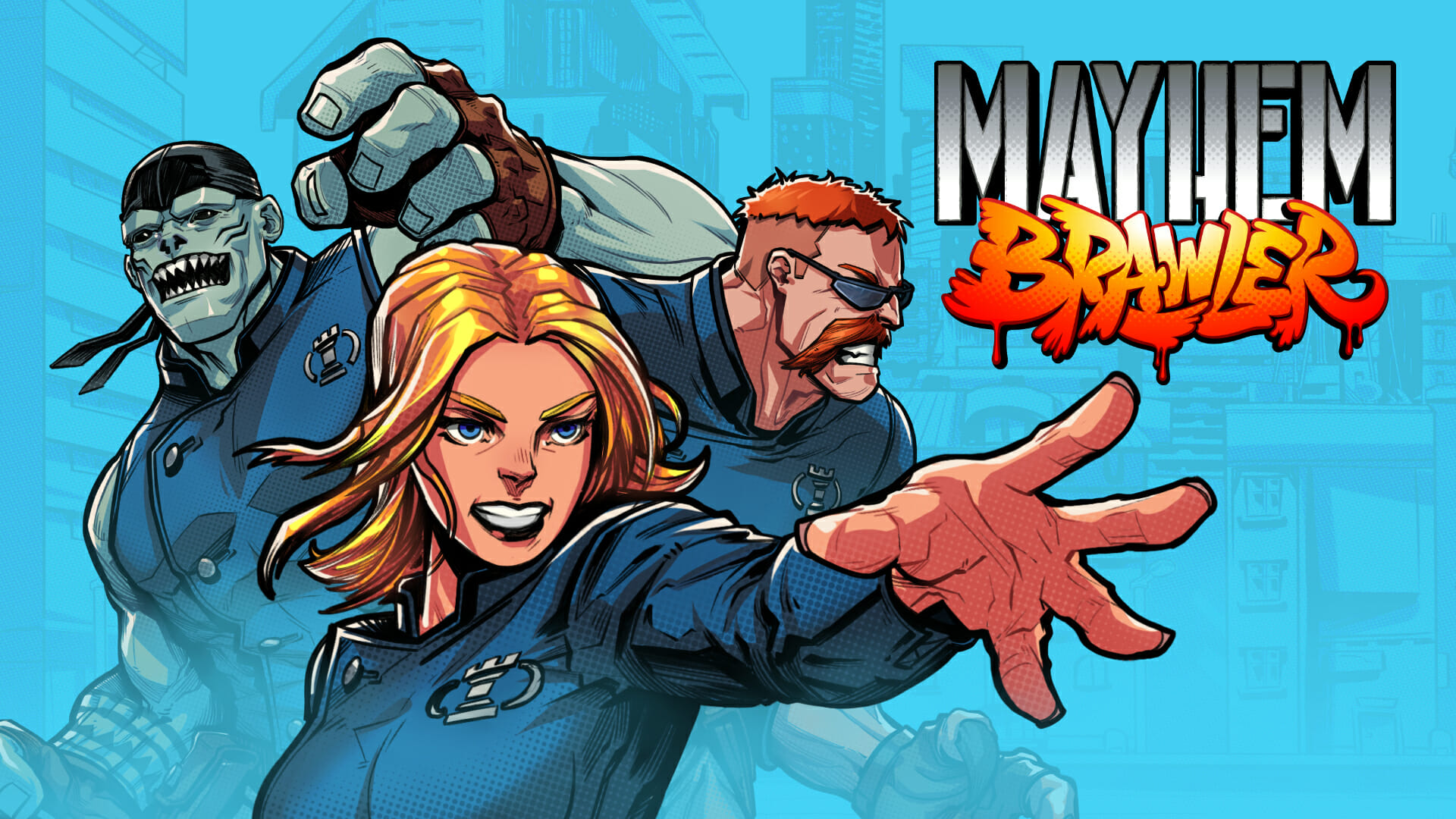 About Hero Concept
Also known as "Sensational video game company", Founded in 2017, Hero Concept is a multi-platform and multi-genre video game development studio based in the heart of Istanbul.
At Hero Concept we develop visionary reimaginations of the timeless classics of arcade gaming. We are ardent students of games and we study the histories of the ever-present classics in order to carry them into the 21st century–with panache.
We do this in an impossibly lean manner: with a tight-knit team, low overhead, and budgets that defy the norms of the industry. We release on all major platforms and take care of our community of players.
We enjoy developing new skill-sets as we venture into new genres and new audiences. We aim to make every next game deeper and grander then the previous one while creating more inventive, immersive, and indelible worlds within them.
Our two games Doughlings: Arcade and Doughlings: Invasion is available on Steam, Xbox One, Nintendo Switch, and PlayStation 4. Our third game Mayhem Brawler: Invasion, will be released on all platforms again in 2021.
About Mayhem Brawler
Mayhem Brawler is an urban fantasy themed beat 'em up that brings back the 90s arcade vibe to present day. With comic book style art and kick-ass soundtracks, it offers a unique experience that you can tackle solo or as co-op with friends while defining the next step in the story with your choices.
To Protect and Serve
While answering a routine call on a patrol, Dolphin, Star, and Trouble -the most popular officers of the super-powered law enforcement agency, Stronghold- find themselves in a sequence of events that will alter the fate of the entire city.
Excessive Force
Let's get one thing straight; if you ever think that a day in the life of a super-powered law enforcer is easy, you couldn't be more wrong, as there are greater threats than street gangs in urban fantasy themed Mayhem Brawler. Using your arsenal of combos and special abilities, you and your co-op teammates should make life miserable for those super-powered criminals, fend yourself from the fury of werewolves, resist the hexes of street wizards and confront the megacorp led by vampire houses that enforce their goons to do their dirty deeds.
The Mayhem Universe
Comic book inspired hand-drawn backgrounds and frame-by-frame animations coupled with a kick-ass soundtrack will deliver a jolt of adrenaline to your controller. With the choices you make, you will shape the flow of the story and finally reach one of the three different endings in the Mayhem Brawler universe, where each corner has a story to tell.
Game Features
A fresh take on classic 90s-style beat 'em ups

Offline co-op mode that supports up to 3 players

Ability to alter the game flow with player-led decisions

3 unique endings based on player's choices

Unique combat mechanics

3 playable characters against 30 mobs including 12 unique bosses

Hand-drawn comic book-inspired art, frame-by-frame animated characters, and a rocking soundtrack

Your admission ticket to the limitless universe of Mayhem
Screenshots
You can DOWNLOAD all images HERE.
Mayhem Brawler Credits
Creative Director / Lead Game Designer
Serkan Özay
Lead Programmer
Turgut Hakkı Özdemir
Programmer / Game Designer
Alican Kaynak
Lead Character Animation
Cem Vural
Character Animation
Emre İhsan Ermiş
Yarkın Sakarya
Hakan Taşkıran
Lead Background Art
Betül Aytaç
Background Art
İbrahim Hakkı Uslu
Elif Kut
Kaan Demirçelik
Ozan Pulat
Barış Can Cüce
Duygu Çolak
Berk Ulaş
Character Coloring
Rabia Kalyoncu
Burcu Yılmaz
Ayşegül Uslu
Music
Emir Merzeci
Sound FX
F. Can Erdoğan
Comics Cover Artwork
Cem Vural
Devrim Kunter
Ertan Ceyhan
Character Reference Models
Evrim Gürkan
Iraz Nükte Alp
Kerem Gökdemir
Character Voiceover (Dolphin)
Cem Vural
Character Voiceover (Star)
Iraz Nükte Alp
Character Voiceover (Trouble)
Ali Engin Kökten
Community Manager
Oğuzhan Alper Pehlivan
Play Testers
Antoine "Thelegendarydawes" Lewis-hall
Barış Baran "InsanityIsHope" Padar
Dale "Payday" Tugman
Devon "MajorPlayerz-FACE" Mcintosh
Eray Uygun
Eren Merzeci
Gökçe Çimen
Ibrahim Muhammet Çelik
James "J.Miller" Miller-Igietseme
"MagicTea"
"King Khroxas"
Onur Çakıroğlu
Özel Göze Ünyayar
Özgür Erdal Ersoy
Richard "Dick" Crosbie
Richard "Obby" Thorp
Sergen "SergenGerman" German
Shamsiddin "Mr.Din" Muhammad Jr
Talay Gürsoy
"TheMightyBill"
Special Thanks
Bora Koçyiğit
Burak Tezateşer
İbrahim Yıldırım
Sinan Tahan
Tunç Yalgın